Established in 1975, Jiunn Jang Textile Co., Ltd. is the company of primarily engaging in developing industrial textiles and fabrics in various forms and types. And we also accept customer orders for woven and knitted fabric meshes, primarily used by bag and shoe manufacturers.
At the time when the world market is demanding high quality products and in order to satisfy customers with innovating and outstanding product value, we have continued to develop new types of PVC mesh fabric, nylon mesh, polyester mesh, as well as many other industrial fabrics.
Today, we will tell you some information about Jiunn Jang's PVC mesh fabric.
PVC Mesh Fabric As Shoes Material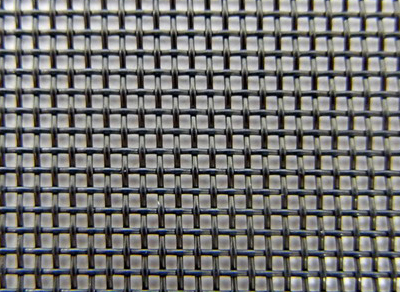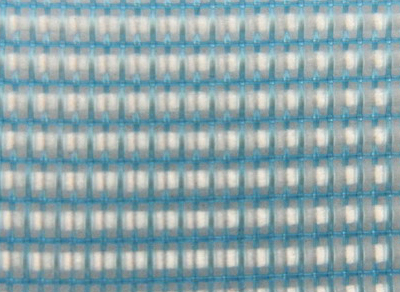 There are three kinds of fabric used for shoes material.
First, the mesh fabric which is made of nylon or polyester yarn is very breathable. Besides the normal color, some of them can also be metallic silver color.
The second one is similar carbon fabric. It looks like carbon, but it is made of nylon or polyester yarn. So, it is called similar carbon fabric.
The third one is spandex fabric. Its characteristics are flexible.
As the leading industrial fabrics manufacturer, Jiunn Jang insists to supply you the best products. You can believe our product quality. If you need further details about PVC mesh fabric or other mesh fabrics, welcome to visit Jiunn Jang's website to see what excellent quality fabrics we can offer you.
No.422 Sec.1Doou Chong RD. Tien Chung Chen Chang Hua Hsien Taiwan R.O.C.
TEL: 886-48762686, 8742082
FAX: 886-4-8742780